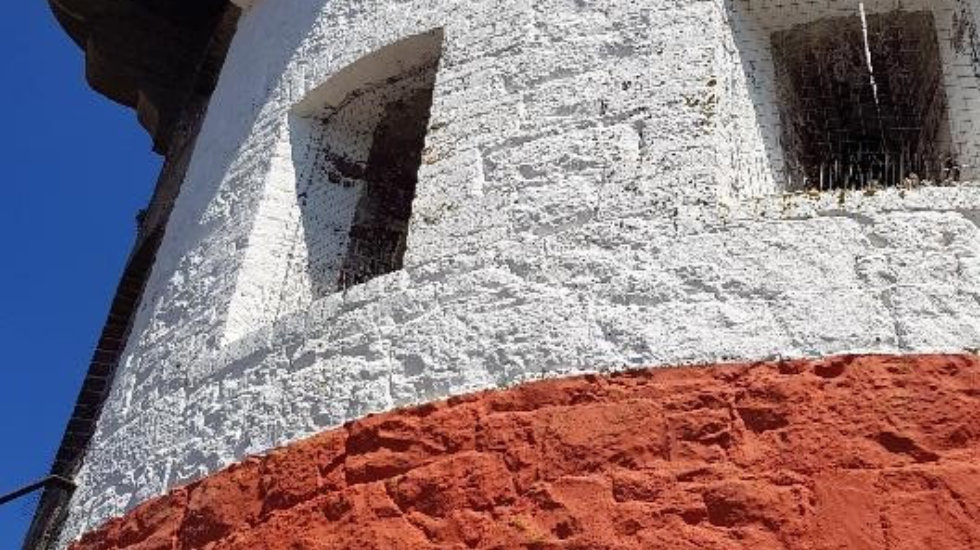 Wi-Fi for Archirondel Tower
Well you can't say our work is not varied….I found myself install a UniFi wi-fi and networking infrastructure in to the historic Archirondel Tower this morning.
Having recently been refurbished as another wonderfully unique Jersey Heritage let, it needed wi-fi installing on all four floors.
We chose to implement UniFi wireless access points with a UniFi Switch and UniFi Gateway in order to have a low cost fully managed solution.