Focused IT provides a full range of IT support services, designed to meet both your requirements and your way of working. We can be called out for a simple emergency repair, or we can provide a full managed service. Whichever plan you choose, you can be assured of the prompt attention of quality experienced staff.
IT and communications are at the core of your business operational productivity. If your people are unable to use your business's applications, your servers fail, or merely if you don't receive support in good time; then your business's performance will suffer. Let us focus on your IT – so that you can focus on your business.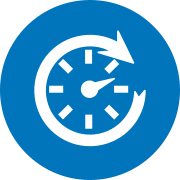 Pay-As-You-Go Support
We're as flexible as your business needs us to be, so Focused IT can offer you support for your network on an ad-hoc basis with no annual contracts or maintenance fees. You just pay per month for the hours used. Pay as you go work can be quoted in advance as a fixed price project or performed and billed when undertaken.
» Pay as You Go – charged per minute
» Invoiced in arrears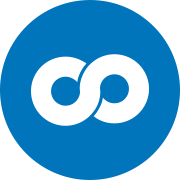 Unlimited IT Support
We have extensive knowledge of supporting various sized organisations and can come up with a fixed monthly fee to provide all your support. This plan offers unlimited remote and on-site support, so that we are driven to provide the best service possible. This releases your staff to get on and do their jobs while we provide the IT expertise and manpower as required to maintain the systems.
» Prices on application
» Annually reviewed contracts, regular activity reports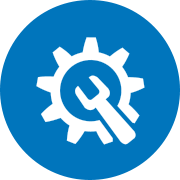 Remote Monitoring & Management
We can also provide a fixed price service to manage regular IT maintenance routines. We can perform daily checks of your systems to allow us to remedy any issues before they become a problem and perform monthly server and desktop health checks to ensure software is up to date with any patches and that they are running smoothly.
» Prices on application
» Annually reviewed contracts, regular activity reports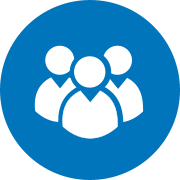 IT Outsourcing
For a small business, it's difficult to justify the cost of one or maybe two internal IT staff. This worry is aggravated by the uneven nature of IT workload, worries of staff turnover and the need for continual skills updating as well as the need for staff to be jacks-of-all-trades. When you outsource your systems management to Focused IT, we will take care of all your IT needs; administering your systems and ensuring that the right on-site support is on hand when needed. With IT outsourcing, we work as part of your team to prioritise work, present strategies and keep within the allocated budget.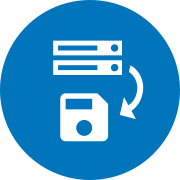 Backup Media Management
Keeping a backup of your business data in a secure offsite location is critical for business continuity. Focused IT can perform a daily swap of your backup media and store it in our secure fire safe. This, coupled with our server 24/7 server backup monitoring, can ensure you always have the most recent copy of your data should disaster strike.
» Prices on application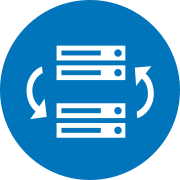 Replica Server Storage
Utilising Microsoft Hyper-V Server Replication, we can store a live replica of your critical servers in our offsite location. Should your on-premise hardware suffer a critical failure, your replica server can take over allowing your business to continue working. As your replica server receives updates every 5 minutes, the chances of losing data is greatly reduced. We can also take a daily backup of your replica servers, removing the need to collect backup media from your business premises.
» Prices on application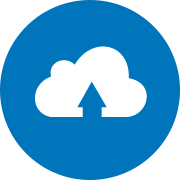 Microsoft 365
Microsoft 365 can give your business access to enterprise-class IT services – such as Exchange email and SharePoint document storage – without the associated cost of owning and maintaining your own physical servers. With several subscription options available, you can reduce your IT spending whilst increasing your business' productivity. Whether you are an existing business looking to migrate to the cloud, or a new business wanting to jump straight to Microsoft 365, Focused IT can help you with the implementation and then provide you with ongoing support through our flexible support plans.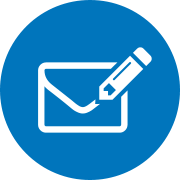 Cloud-Based Email Signatures
Do you need to deploy template-based email signatures across your organisation? Focused IT have developed our own cloud-based solution which will automatically push out updates to corporate email signatures using a templating system. Ideal for companies working entirely from the cloud with no on-premise server to run login scripts. Get in touch to find out more.