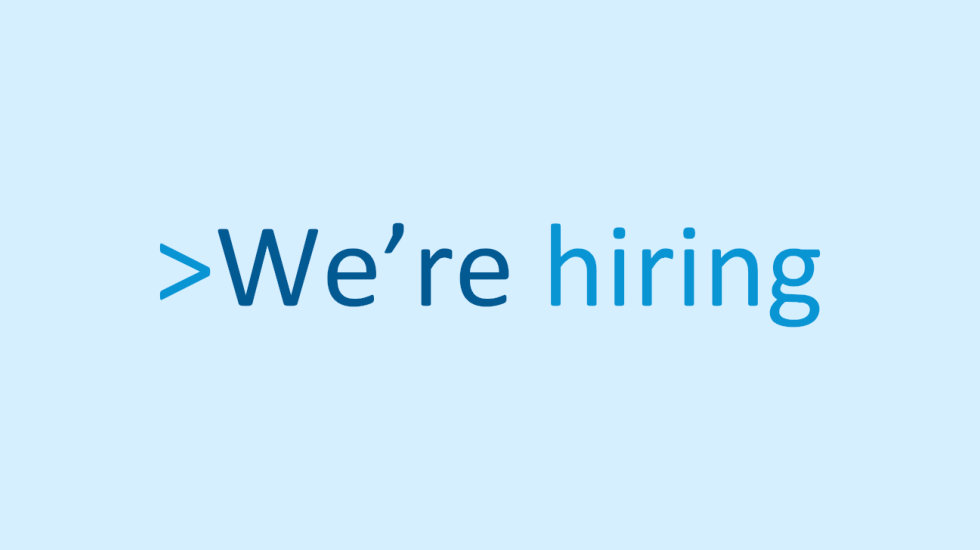 We're looking for someone who loves IT
Due to continued growth, we're looking for more IT technicians.
What do we do?
We design, sell, implement and support IT infrastructure for small to medium size businesses (SMB).
What IT Infrastructure?
Everything from micro-businesses running on PCs with Office 365 with or without on-premise server integration to multi-site WAN networks with multiple servers and replication. We mainly deal with Microsoft software running on HP hardware, everything from Server 2003 (slowing getting rid) to Server 2016, Exchange 2003 to Exchange 2016, Office 365. Networking is generally HP and Cisco switching, DrayTek routers Cyberoam and Sophos UTMs, but being SMB you'll need to turn your hand to anything and everything.
Why SMB?
We are usually our customers only trusted source for IT knowledge, meaning less (or no) red tape, less (or no) management meetings to decide what you know already to be a sensible solution
Sounds interesting, what else?
Start time is flexible to accommodate the early-birds/night-owls.
The work is varied and interesting, without doubt you'll definitely learn a lot.
It's a small flat-ish team of techies not umpteen layers of management.
If you're customer driven and love tech then get in touch or fill in a candidate application form.
Thanks
Mark Watson
01534 780852