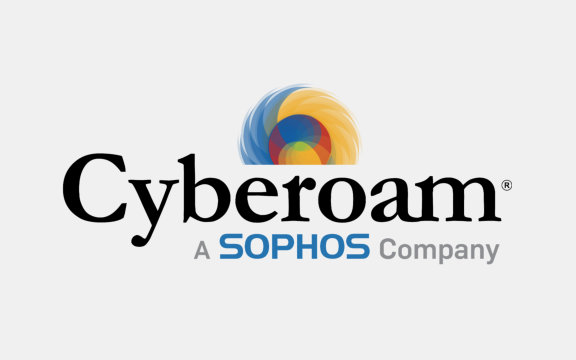 Project Copernicus – Looks like Cyberoam won :)
We've been deploying Cyberoams Unified Threat Management Gateways (Read firewall) for over three years now, they're great devices, so we were a little worried what would happen when Sophos bought the company as they'd previously purchased Astaro and re-branded it as Sophos UTM, what would the future be for Cyberoam?
We attended the webinar for Sophos Project Copernicus, which is the new operating system they're releasing, it looked good.
Having downloaded and spun up the beta, I'm happy to say that it's definitely more Cyberoam than Astaro, meaning our years of using and configuring Cyberoam have not been wasted.
Join the Sophos firewall revolution – Project Copernicus beta now available