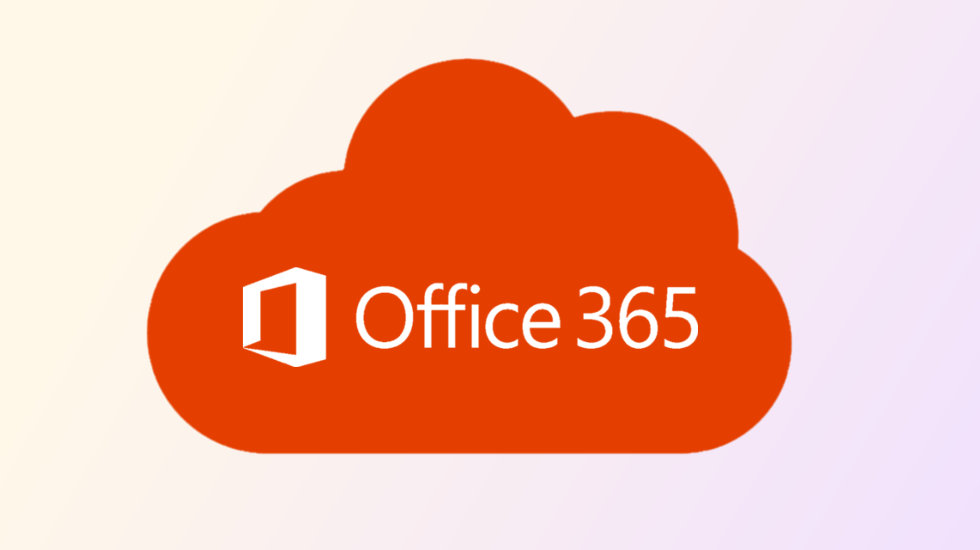 We're looking for an Office 365 person to join our team
We're looking for someone who knows their stuff with Office 365 as we continually expand and look to migrate more customers.
You must have some Microsoft Office 365 qualifications under your belt.
If you're customer driven and love tech then get in touch. We've got a very high level of staff and customer retention, so we're definitely doing something right.