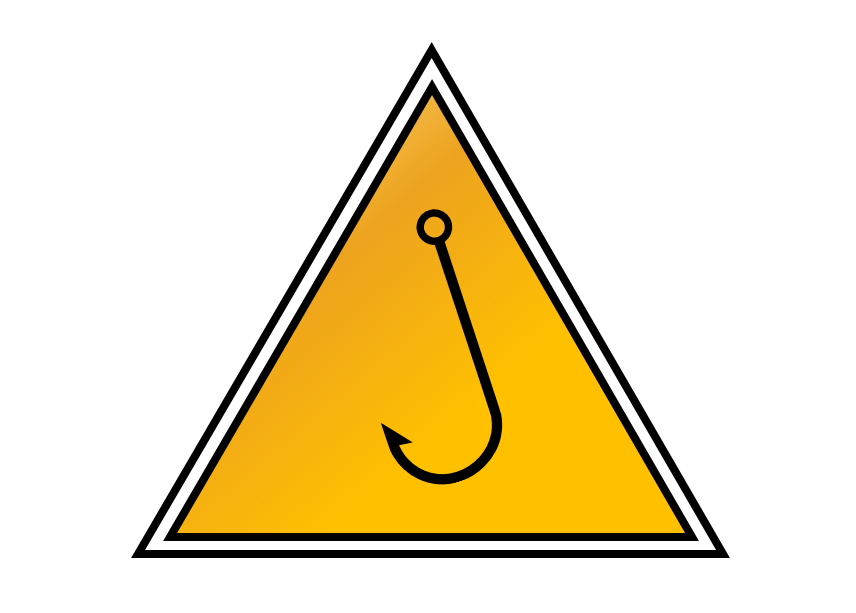 Please be aware there is an ongoing chain of phishing attacks spreading through Jersey Businesses.
These e-mails are using the accounts they compromise to spread onto new targets.
Therefore e-mails will come from legitimate email addresses and will likely be someone you have communicated with before.
The current batch has been spreading as a PDF attachment with a login link inside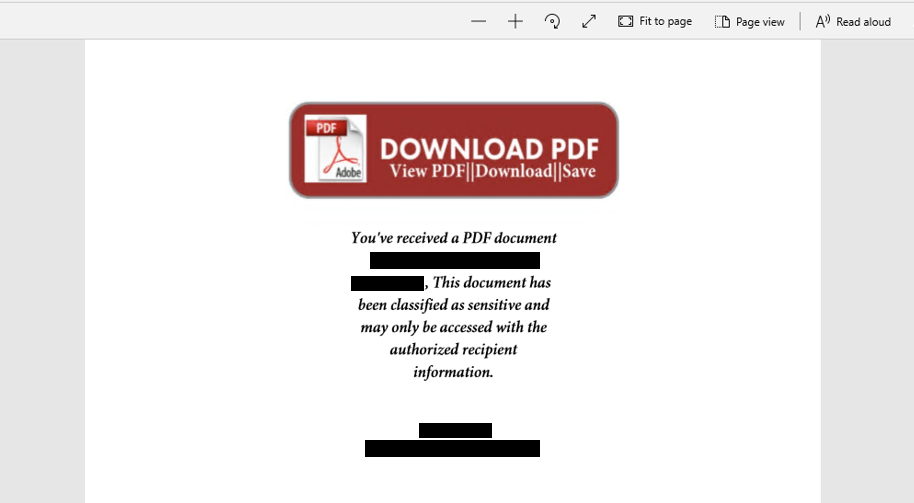 The information commissioner has already had reports of 7 businesses being hit by the attack
7 businesses in 48 hours have fallen victim to phishing email scams asking for login details. Check out our safety tips here: https://t.co/RljXLfm0p9 @JerseyPolice @JerseyBusiness @JsyFraudForum @jsyhospitality @JerseyFSC @jerseychamber @JRARetail pic.twitter.com/os5mCXx8Z9

— JerseyOIC (@JerseyOic) September 18, 2019
As a reminder here are steps that you should follow when you receive an e-mail:
If you do not know the sender or were not expecting the e-mail message DO NOT click any links or open any attachments
If a link or document in an e-mail message takes you to a login prompt NEVER enter your username or password
If you are unsure about an e-mail message and you do know the sender PHONE THEM using details you already hold, don't use details from the suspicious email!
If you have any questions or concerns please get in contact with us at support@focusedit.co.uk or on +44 1534 780852.