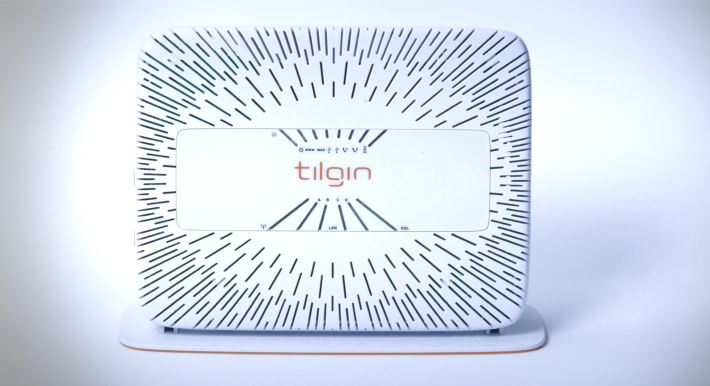 Office 365 issues with Tilgin routers on Fibre
We've had a couple of clients report issues using Office 365, either via Outlook Web App or Outlook.
In both scenarios they were using Mac/iOS devices going through a Tilgin router on JTs Fibre.
In both scenarios changing the client DNS to Googles DNS servers (8.8.8.8 and 8.8.4.4) resolved the situation.
I'll be researching further but thought I'd post up in case other people were facing it.
Personally I'd ditch the Tilgin and put a different router/firewall in such as a Cyberoam UTM.