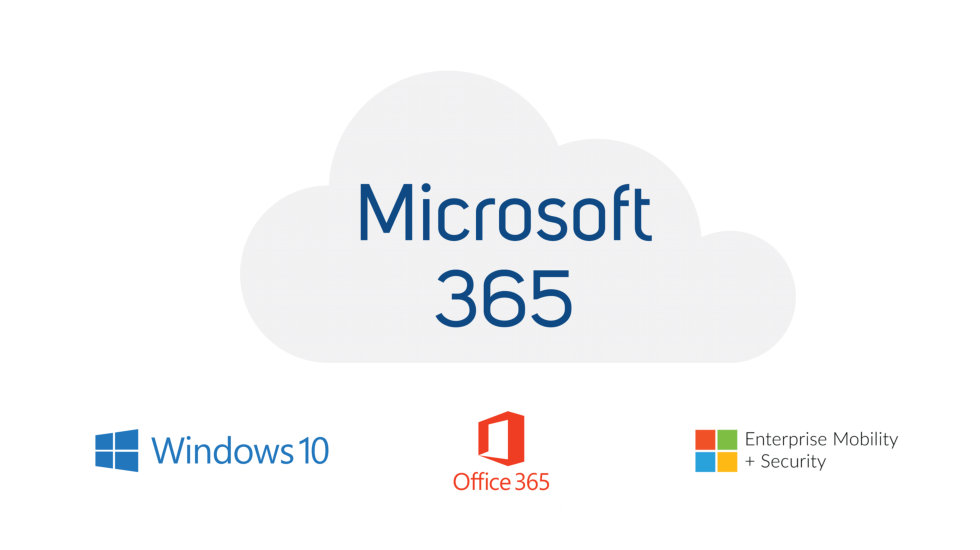 Microsoft 365 Business (Nonprofit) – Free for first 10 licenses
Microsoft have always been great with the amount they give away to charities with various licensing.
But up until now you couldn't get a copy of the Office desktop applications for free, the best you could get was via Charity Digital (formerly tt-Exchange) costing you ~£24 for Office Standard.
Well it appears as though Microsoft are now offering Microsoft 365 Business (Nonprofit staff pricing) as a donation for the first 10 licenses.
This gets you not only Office 2019 but also Windows 10, ideal for the small charities out there.
Read more at https://www.microsoft.com/en-us/nonprofits/microsoft-365