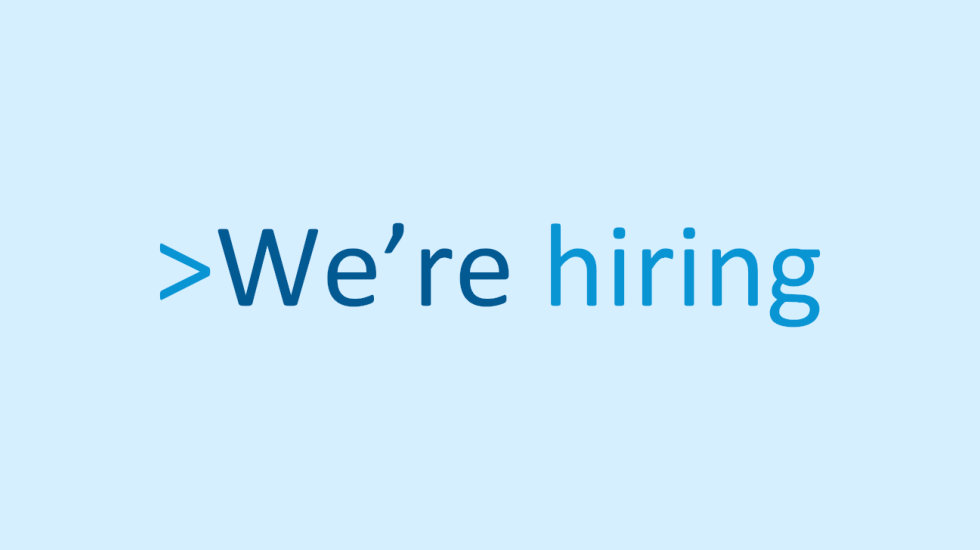 We're always looking for good IT support people but this time we're also looking for a couple of roles that will be more focused.
Procurement Manager
We're looking for someone to handle our procurement processes. This means spec'ing everything from PCs to server migration projects, then sourcing and handling the whole order management process. Unlike some classical support companies, we try not to differentiate between 'Sales' and 'Support'. In reality this means you'll need to either know or be willing to learn about the various technologies you'll be handling. Our larger quotes/network migrations are always led and reviewed by the team of Senior IT Technicians, so you'll have the tech support you need. We can offer this role on a full time or part time basis to suit.
Training Specialist
In this rapidly changing world, it's one thing for the techies to keep up and quite another for the non-techies. Although our team is not full of geeks and can happily talk to clients, we realise that most techies aren't naturally the right fit to be training our clients. So we're looking for someone who can teach our clients about the various technologies that they use, but don't necessarily get the best out of. We can offer this role on a full time or part time basis to suit.
IT Consultant
Finally we're always looking for good IT people to expand our team of techies. If you're customer driven and love tech then get in touch or fill in a candidate application form.  We've got a very high level of staff and customer retention, so we're definitely doing something right.
If you want any more information then please, just get in touch.
Thanks
Mark Watson
01534 780852
Mark.Watson@FocusedIT.co.uk