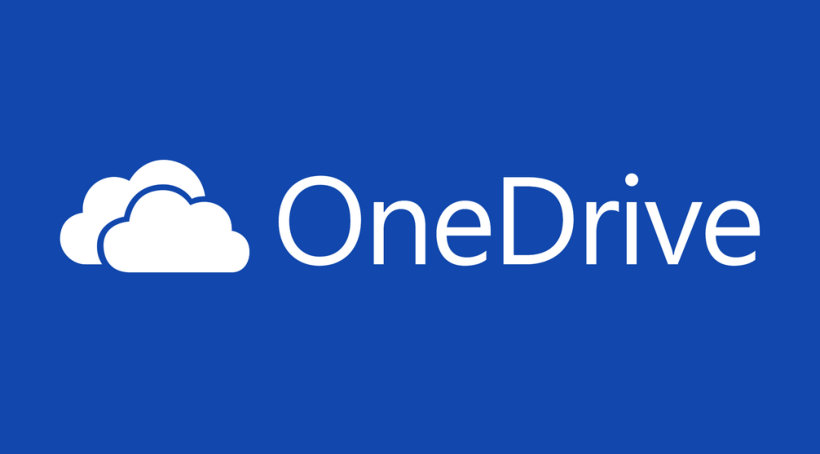 Sharing with Outlook Web App and OneDrive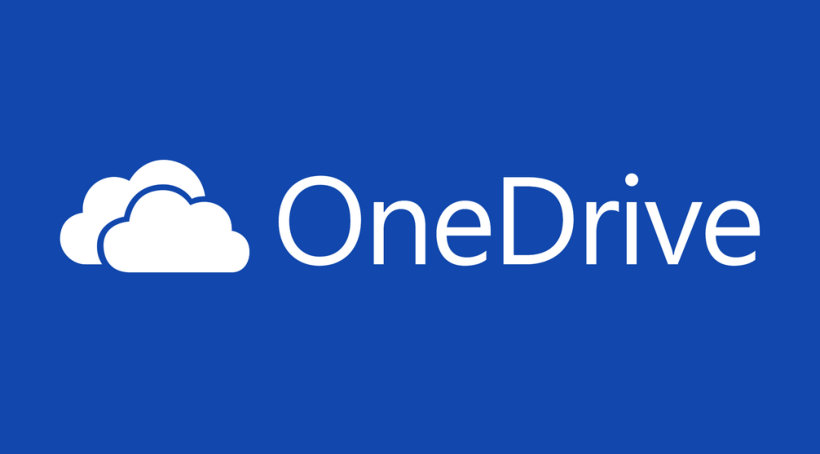 Nice new feature added to Outlook Web App, should help to stop those pesky large attachments!
"We're thrilled to announce two new ways to share files with Outlook Web App (OWA) and OneDrive for Business that make it much simpler to share and collaborate:
When you send an email in OWA, you can easily insert a link to a file on your OneDrive for Business cloud drive instead of attaching the file itself.
When you send an attachment from your computer or device you can now automatically upload the file to your OneDrive for Business cloud drive and share the file as a link to that location.
Now when you send files to others, instead of having to open the attachment, make edits and then send the document back to you, everyone can simply open the document directly from the link and make edits in a single draft. This means the people you're working with will always see the latest changes, and you can avoid confusion over multiple versions. It also allows multiple people to make changes to a single document at the same time using the Office clients or Office Online.
When you use OWA to share files stored on OneDrive for Business, recipients in the To: and Cc: lines automatically are given permission to view and edit the file. But it's also easy to change the permissions on the file directly from the email message."
http://blogs.office.com/2014/10/08/introducing-new-way-share-files-outlook-web-app/