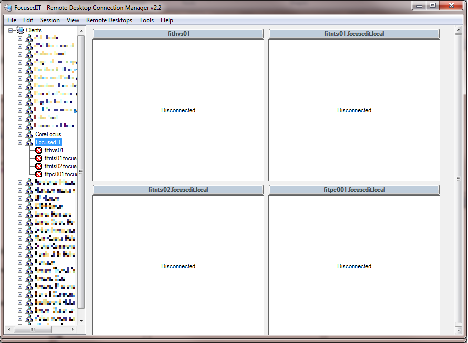 Remote Desktop Connections
We support a lot of clients and need to get issues resolved quickly with as little fuss as possible, to achieve this we use lots of tools but one I couldn't live without is Remote Desktop Connection Manager, a free download from Microsoft http://www.microsoft.com/download/en/details.aspx?id=21101.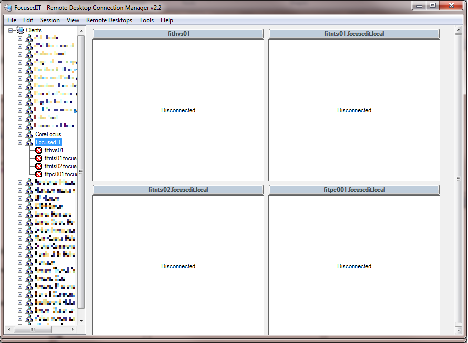 We setup all our clients as groups with their specific remote details and then setup the servers and computers for each of them. Since the appearance of Remote Desktop Gateway (formerly Terminal Services Gateway), which is setup and configured in SBS 2008 and 2011 Standard and Essentials, we've been able to remote our clients over HTTPS without a VPN, which helps when you need to do more than two sites.
The group settings to achieve this are as follows…
Give the Group a name, we use the clients name
Enter the logon credentials
Setup the gateway settings, make sure you check the box labelled "Use a TS Gateway server" and "Share Gateway credentials with remote computer" and also choose "Ask for password (NTLM)" for Logon method. The server name is the external facing address with a certificate on.
The rest of the settings we leave as default.
The Remote Desktop Connection Manager is an ideal tools for the monthly patching as you can watch multiple servers at the same time:
The other useful tip is that you can view multiple servers from multiple groups by choosing View – Connected Group